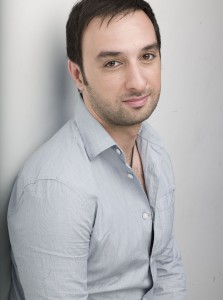 The most important is not what I look at, but what I look for.
Life is beautiful, but short – thus never hesitated to take a road that no one went through ("the road less traveled", is the saying), it's better to go through that way and leave a trail than taking a paved road where a lot of people went through. I'm a normal guy. I like pop music and R&B's.
Don't like noisy places, prefer being alone at home with a hot cup of tea and a nice movie, or being with friends, rather than going out to a crowded club where everyone is trying to show what he is not.
Books I like: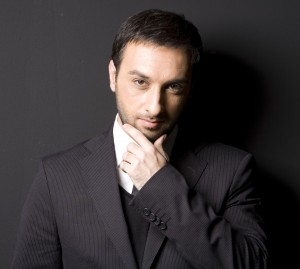 • "Pride and Prejudice" by Jane Austen

• "Harry Potter" by J-K Rowling
Movies:
• "The Descent" by Neil Marshall

• "Heat" by Michael Mann
Music I like :
• Michael Jackson special song "She's out of my life"

• George Michael "Older"

• Backstreet Boys "I want it that way"

• Destiny's Child "Soldier"